Welcome to Zilliant Innovations
Tile and Grout Cleaning

Georgia's Premier Residential & Commercial Tile, Stone & Grout Restoration Company. We are located in and serve the Metro Atlanta Area.
About Our Tile and Grout Restoration Company
Georgia's Premier Tile, Stone & Grout Restoration Company. We are located in the Metro Atlanta Area in Georgia. Zilliant is family owned and operated. We specialize in tile & grout cleaning, restoration, tile repairs, color sealing, re-grouting, re-caulking, natural stone polishing, sealing, restoration of marble, travertine, limestone, granite, slate and flagstone.
Our mission is to help make tile, stone, and grout maintenance easier for you! The days of you struggling to maintain your tile and grout are over. We offer superior customer service, knowledge & experience, dedicated, detail-oriented and certified technicians providing the highest quality of tile restoration proven. We are voted year after year to be the best in the tile, stone, and grout restoration industry.
If you desire a professional, punctual & knowledgeable company who is licensed, bonded, and insured please give us a call. We are dedicated in giving Superior Service to all our customers. Your overall satisfaction is what we strive for in every job.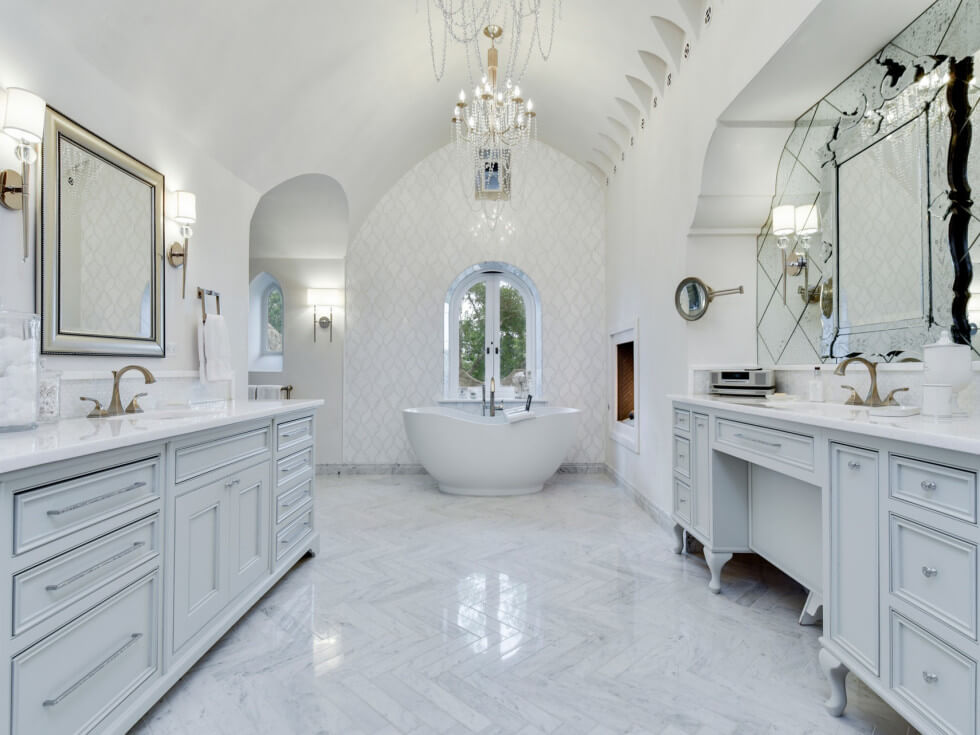 Zilliant Innovations offers a premium tile and grout cleaning restoration process. It reduces the dirt and bacteria that can spread germs. Protecting the longevity and beauty of the tile and grout making your home cleaner and healthier for your family and pets.
With a combination of our tile cleaning equipment, and technology that we use, we offer superior results. Our certified technicians use specialized tile cleaning solutions along with a powerful, deep-cleaning, and extraction system to remove the dirt and build-up off the surface and the grout.
Once the tile surface and grout has been thoroughly cleaned and sanitized, our technicians carefully apply a premium grout color-sealer for maximum protection. Color-seal application allows you to keep or change the color of the grout helping you to transform your tile and grout to look new again. This process saves you time and money. The tile areas we clean include floors, showers, countertops, backsplashes, walls, both indoor and outdoor. Basically, anywhere you have tile, stone, and grout we can restore it back to its natural beauty.
Our restoration services include:
✓ Tile & Grout Cleaning
✓ Grout Sealing
✓ Grout Coloring
✓ Replacing Broken Tiles
✓ Grout Repair
✓ Re-caulking
✓ Re-grouting
View some of our before & afters!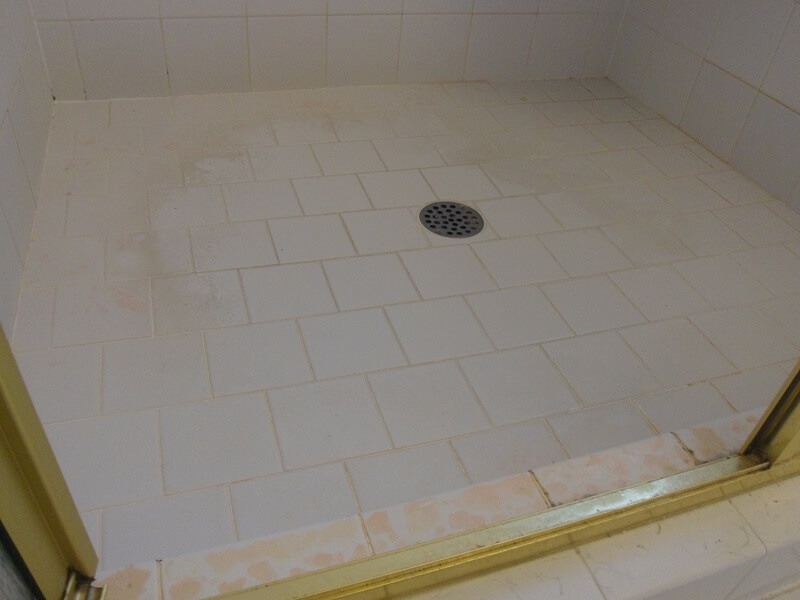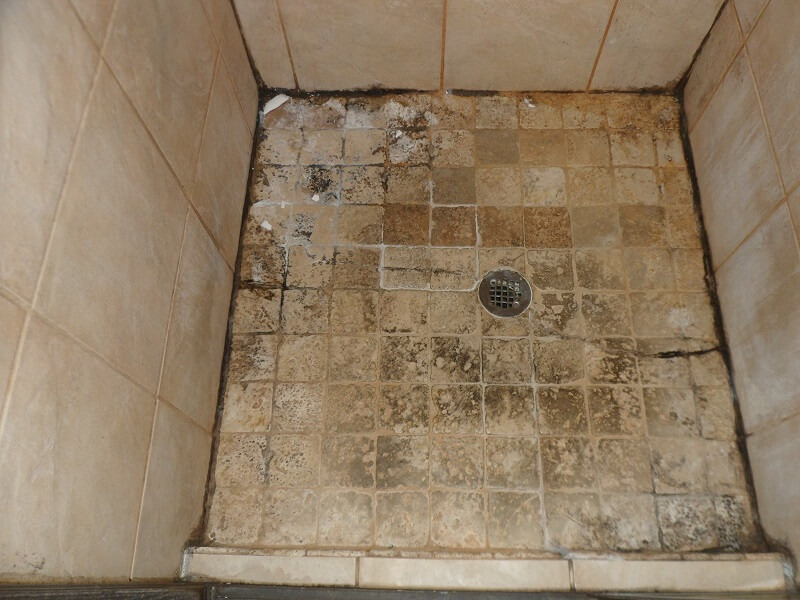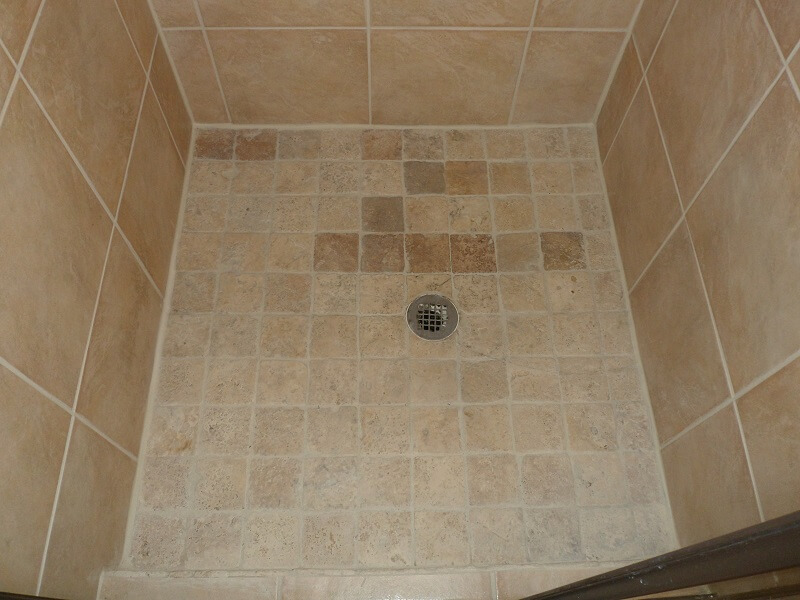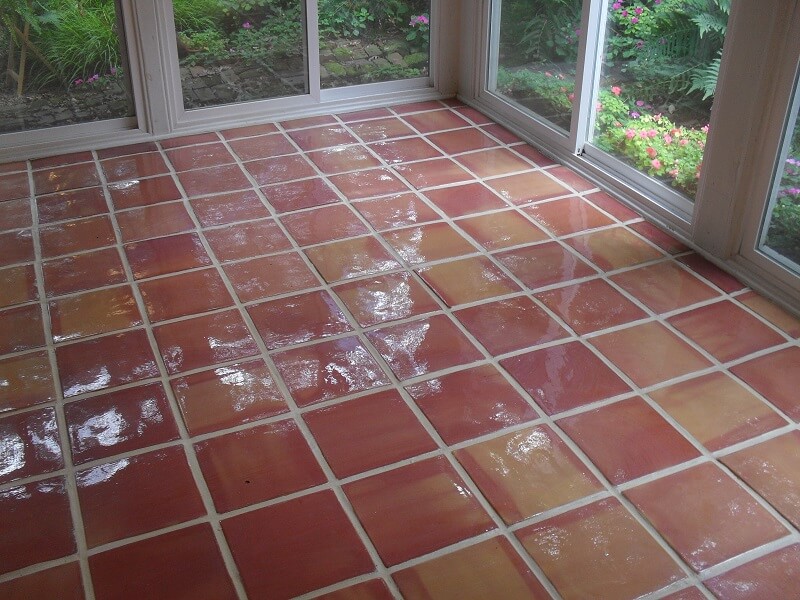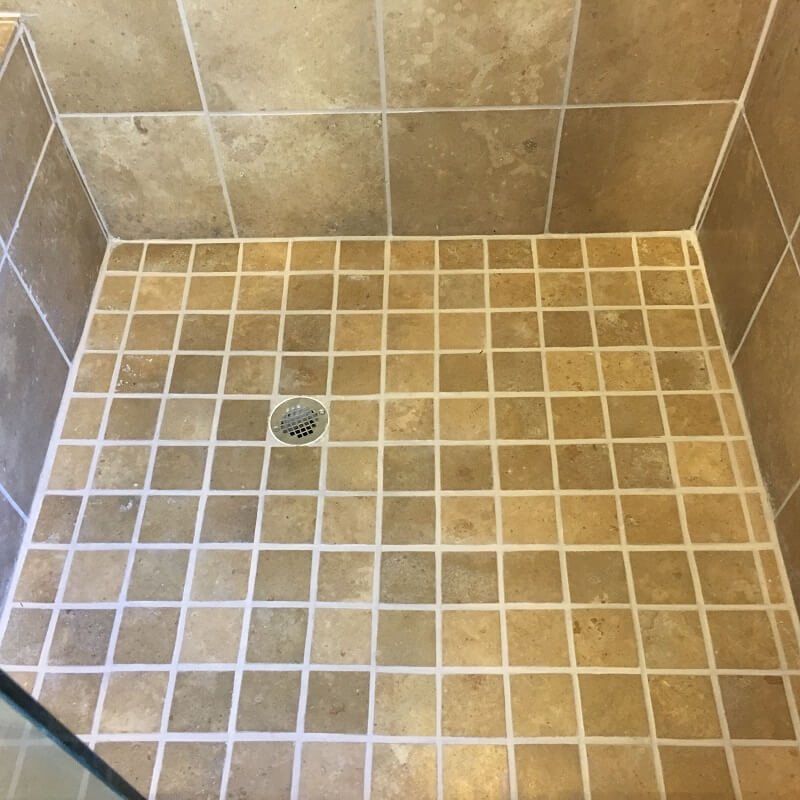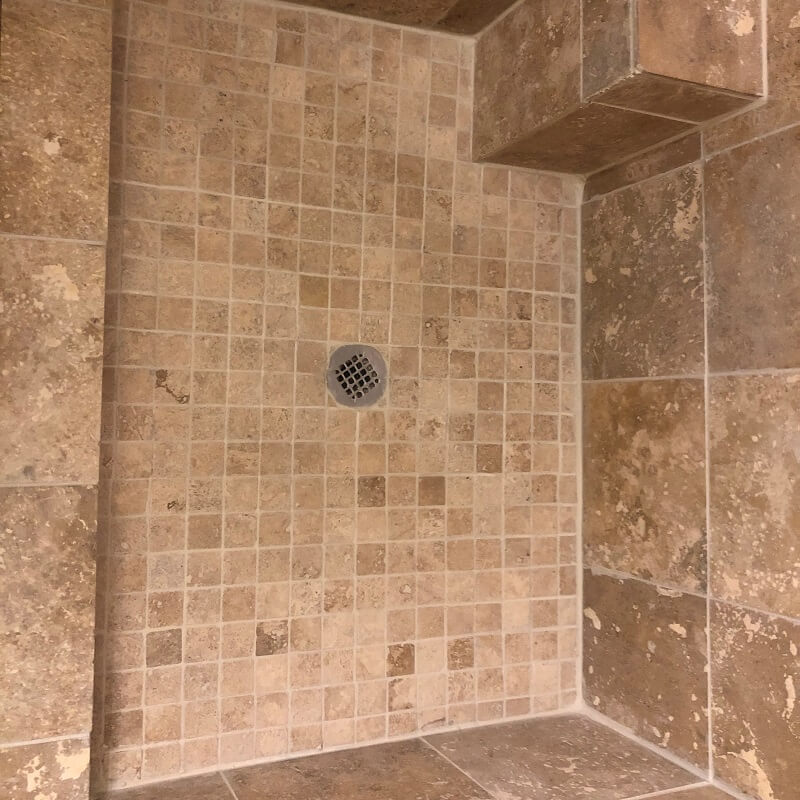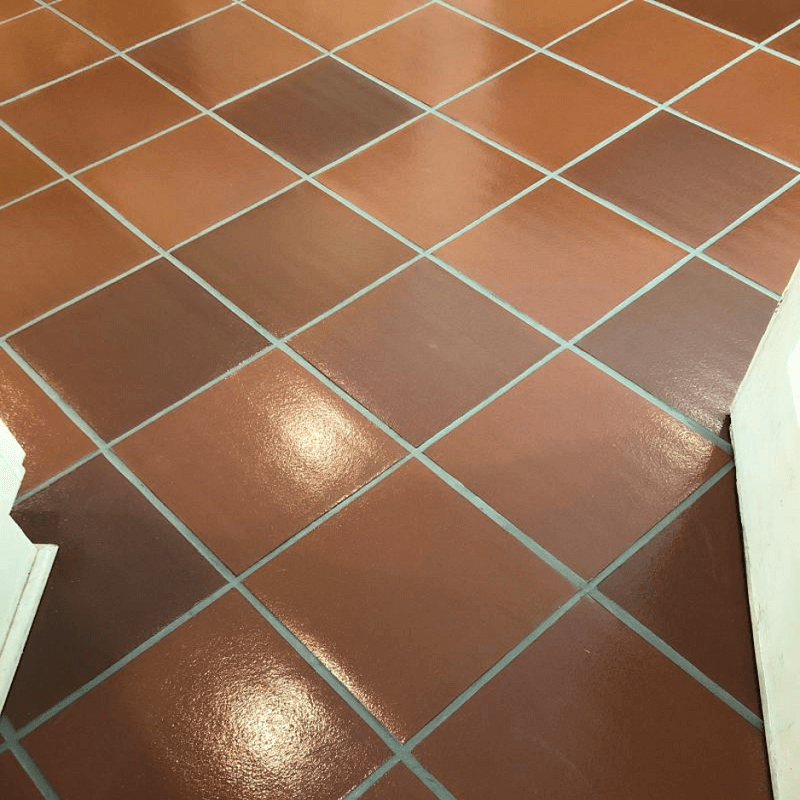 5-Star Hospitality Tile and Grout Restoration Company. Servicing over 200 hotels with our complete restoration process. There is no dust, no mess, no more stains – means no more worries! We make the tile and grout look brand new again. Here are some of the hotels we have serviced: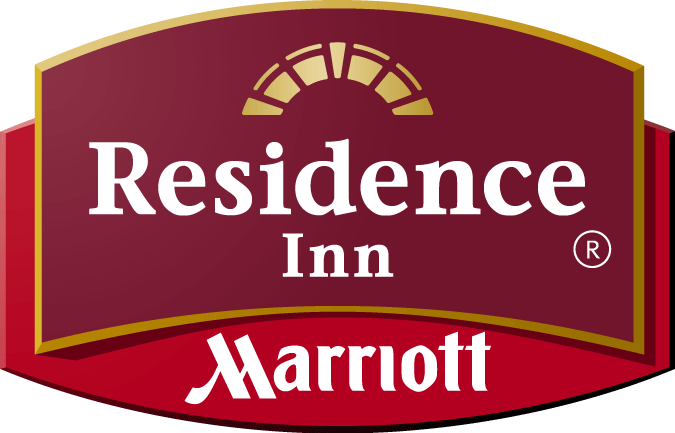 Our natural stone restoration includes deep cleaning, repairs, sealing, and polishing of the following stones: marble, travertine, granite, limestone, slate & flagstone. This also includes repairing, cleaning and sealing Saltillo (Mexican tile), terra cotta and brick.
Our specially trained and certified technicians will carefully prepare, clean, and seal your surfaces for maximum protection. Natural stone surfaces like travertine and marble are more porous than ceramic/porcelain. These stones require special cleaning agents and tools to clean properly. We use pH-neutral, non-abrasive cleaning agent to thoroughly deep clean, removing all the dirt, and other soil build-up in the grout.
Once the stone surface and grout have been thoroughly cleaned, our technicians carefully apply a premium stone sealer for years of maximum protection. Restoring the stone surface back to its natural beauty. The Stone areas we clean include: floors, showers, countertops, backsplashes, walls, and indoor or outdoor brick and stone. Basically, anywhere you have stone, we can restore it back to its natural beauty
✓ Natural Stone Cleaning
✓ Natural Stone Sealing
✓ Marble Polishing
✓ Saltillo (Mexican Tile) Restoration
✓ Slate Enhancing
✓ Granite Sealing
✓ Travertine Repairs
✓ Flagstone Restoration
Testimonials
Customer Reviews